My Republica, April 25, 2019
KATHMANDU: Development partners spent 29 percent of their total portfolio in Nepal out of the country's budgetary system in the last fiscal year.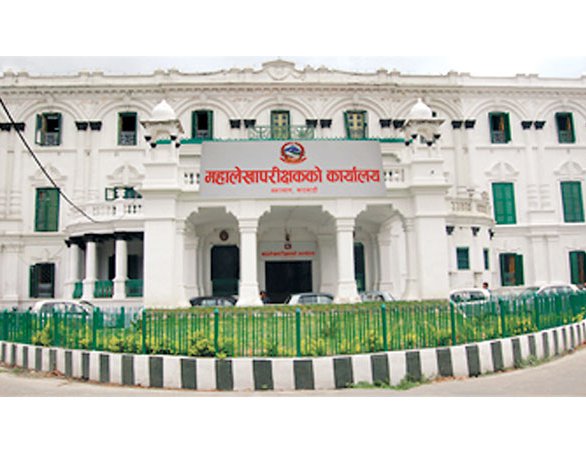 Of the total financial assistance worth US$ 1,623 million, development partners spent $309 million out of parliament's knowledge and approval. International Non-Government Organizations (INGOs) also spent an additional $110 million on their own, according to annual report of the Office of the Auditor General for Fiscal Year 2074/75.
Though the Development Cooperation Policy states that the government aims at bringing foreign assistance through the budgetary system, data shows that development partners continue to bypass the government's budgetary system. Effectiveness of such spending has been repeatedly questioned.
The total foreign assistance spent out of budget system was 28.89 percent of the total development expenditure in the last fiscal year.
Spending out of the government's system should be discouraged and foreign assistance should be made transparent and accountable, according to Paris Declaration of 2005 which was been endorsed by all developed and developing countries.
In its annual report, the OAG has stated that off-budget spending should be brought into the government's budgetary system. It has also criticized the government for not doing the needful for implementing its past suggestions to bringing such spending into budgetary system.
Source: https://myrepublica.nagariknetwork.com/news/29-percent-foreign-assistance-spent-out-of-budget-oag/