The Kathmandu Post, 9th May 2017, Post Report, Kathmandu
Amid concerns over annual budget between two phases of polls, top leaders of major political parties are working on bringing an ad hoc outlay on May 29.
As per the constitutional deadline, the government must present the annual budget on May 29. But since the second phase of local elections are scheduled for June 14, there are some concerns that presenting budget before polls could impact voting.
Top leaders of the ruling and opposition parties on Monday discussed the possibility of bringing an ad hoc budget on May 29, according to a source. The "low-key" budget will not include new programmes and policies, the source added.
Prime Minister Pushpa Kamal Dahal, Nepali Congress President Sher Bahadur Deuba and CPN-UML Chairman KP Oli have tentatively agreed for an ad hoc budget on May 29, the source added. "Discussions were held on presenting an ad hoc outlay on May 29, the date set by the constitution, and this budget will include regular expenditures of the government, salaries of civil servants and spending for ongoing projects," Minister for Foreign Affairs Prakash Sharan Mahat said. "The new government to be formed after the first phase of polls will bring a supplementary budget later."
As per an understanding reached last year between the Nepali Congress and the CPN (Maoist Centre), Dahal has to hand over the government leadership to Deuba after local level elections. But since elections now have been scheduled in two phases, the Maoist Centre, it is learnt, will step down and let the NC lead the government after first phase of polls.
It is believed that the Dahal government will bring the ad hoc budget before handing over the leadership to Deuba.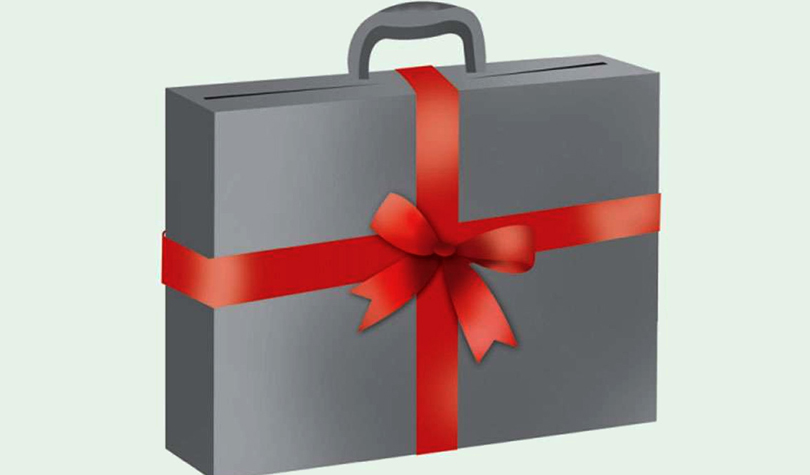 Counting soon after May 14 polls
Top leaders of major parties have agreed to start vote counting immediately after the conclusion of first phase of elections on May 14. Earlier, there were differences among parties, with some calling for counting only after the second phase of elections on June 14. The first phase of polls will be held in 34 districts of three provinces—3, 4 and 6—on May 14. At a meeting of the major parties at Baluwatar on Monday, CPN-UML Chairman KP Sharma Oli had pressed for starting vote counting immediately after the first phase of polls. A leader of the ruling party said that immediate start of vote counting will help build pressure to hold the second phase of polls which will take place in four remaining provinces—1, 2, 5 and 7. With the constitution amendment bill failing to move ahead, the agitating Madhes-based parties, majority of which are not participating in the first phase of polls, have drawn the government's attention to the delay. The agitating parties, which had earlier announced to boycott elections, had agreed to come on board poll process after the government's assurance that it will amend the constitution. (PR)


Source: http://kathmandupost.ekantipur.com/news/2017-05-09/parties-dwell-on-ad-hoc-budget-on-may-29.html