My Republica, May 12, 2019
KATHMANDU: Nepal's Tribhuvan University has been ranked 251st to 300th on the list of Asia's top universities published by the United Kingdom-based The Times Higher Education. TU's ranking reached 801st to 1000th in the world.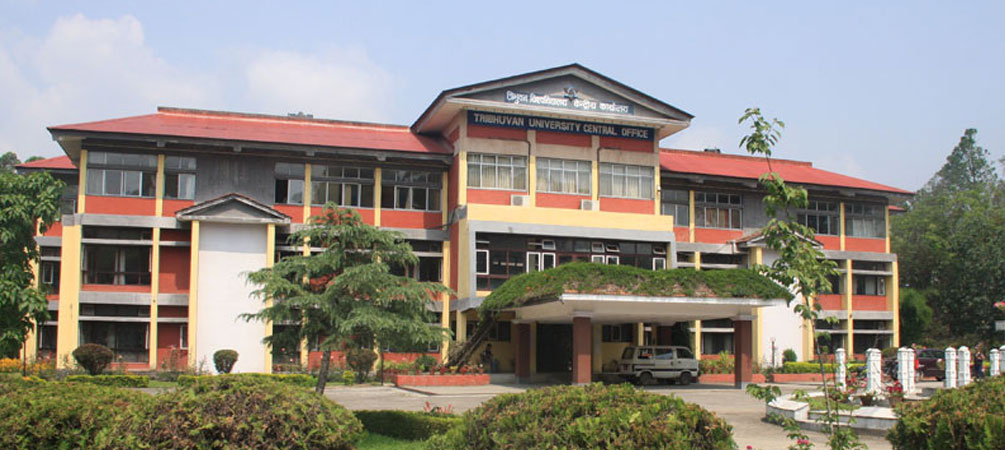 The ranking goes by number of university lecturers, students in master's level, lecturer-student ratio, research conducted by university, writings, journals and articles published in national and international level. This is the first time TU has been enlisted on the list, said the TU.
There are around 30,000 universities in the world. Commenting on TU's being enlisted on the list, its Vice Chancellor Dr Tirtha Raj Khaniya said "We have been encouraged by this success. This will help take TU to a new journey of a success. We believe TU can achieve further success with commitment and dedication of all." RSS
Source: https://myrepublica.nagariknetwork.com/news/tu-ranked-251st-to-300th-among-asia-s-universities/