Mahinder Dabas, India Times, February 19, 2018
Caesarean section, also known as C-section or caesarean delivery, is the use of surgery to deliver one or more babies and is now rampant in India. The World Health Organisation has accused hospitals of forcing women to have a C-section surgery instead of a normal vaginal delivery.
The UN agency has also issued new guidance for childbirth which lays emphasis on the timescale over which normal labour should happen. WHO warning says that increasing medicalisation of childbirth has meant unnecessary interventions have become rampant in many nations, usually, because doctors think women take too long to give birth.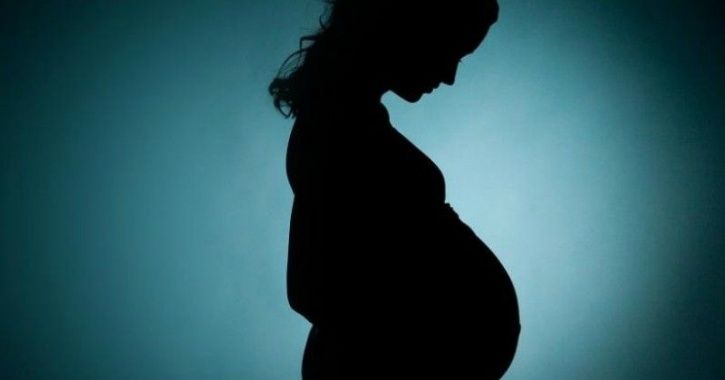 The older guidelines date back the 1950s and suggest that a normal birth should be expected to progress at a set pace which is roughly 1 cm dilation every hour. However, the mounting evidence indicates that childbirth takes far longer than older belief.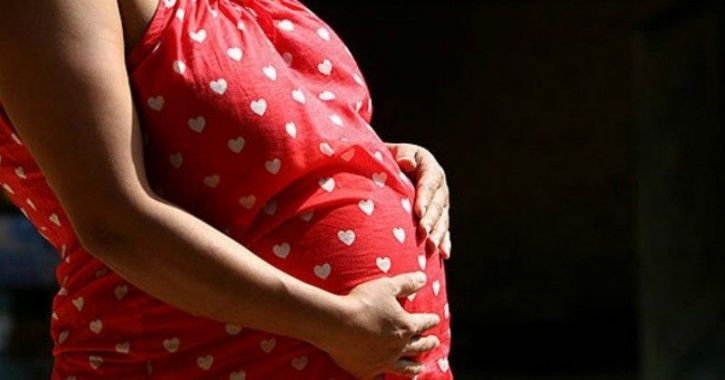 The WHO said women are being forced into having procedures which are unnecessary because doctors and midwives think takes too long. The new advice says that slow progress alone should not be seen as a reason to go for intervention. The medical officer in WHO's department of reproductive health and research Dr Olufemi Oladapo said 'What has been happening over the last two decades is that we are having more and more interventions being applied unnecessarily to women."
The doctor further added, "Things like caesarean sections, using a drug called oxytocin to speed up labour is becoming very rampant in several areas of the world."
Source: /www.indiatimes.com/news/who-claims-women-are-being-pushed-into-unnecessary-c-sections-as-doctors-feel-normal-delivery-takes-more-time-339967.htm